Swing gates and components
High quality swing gates are within reach via Thibo Online. Do you opt for a garden gate, an industrial gate or do you create a real eye catcher with one of our design gates as access to your site?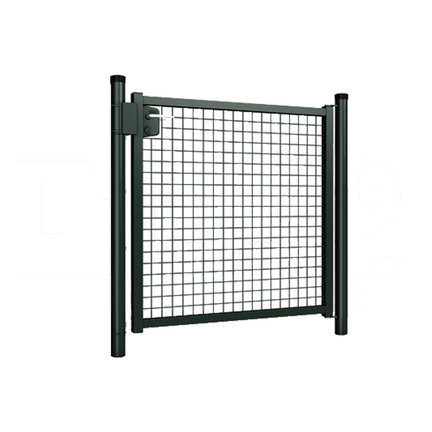 As a leading producer for the professional fencing industry, Thibo Online has built up a wide range of swing gates. Gates of the highest quality, perfected by years of use and the feedback by the real fence installing companies! Be inspired by the wide selection of swing gates. From simple garden gates with single or double wire mesh filling, to industrial gates and spectacular aluminum design gates.
Read more
Close