Thibo Online
More than 175 years of knowledge and expertise
Ever since it was founded in 1842, Hitmetal, of which Thibo Online is a part, acquires knowledge and expertise in the field of wire products and all processes that influence the quality in this respect in a positive and negative way. With this, Hitmetal has built up a very competent team and network over the years to come up with high-quality products. For more than 175 years, Hitmetal's customers have been buying a good product to great satisfaction. Now also via Thibo Online to you!
Most extensive program of the Benelux
Through a combination of "old-fashioned craftsmanship" and modern contemporary production techniques Thibo Online offers the most complete program from the Benelux and beyond. Of course, Thibo is constantly developing new products and improving existing products, but the basis of this program is you as a customer. With changing wishes, the program changes and Thibo Online keeps up with the times!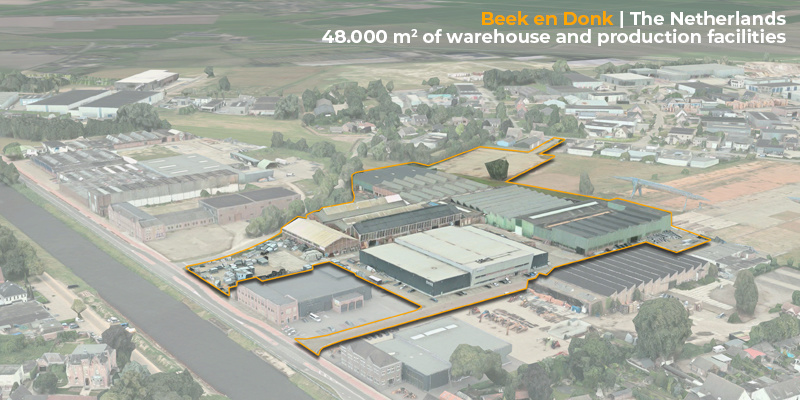 Large stock
The 48,000 m2 of production and storage space that Thibo Online has available, as well as the large stock of end products and semi-finished products, make it possible to meet your needs with a diverse program. Both in the small and large quantity can be provided without problems.
Fast delivery at home or at project location
Thibo Online relieves you in the area of ​​transport and logistics. Do you wish to have delivered the order at home or on the shop? No problem! Do you prefer not to drive yourself if the materials still have to go to a project location? Also no problem at Thibo Online. Your order can be delivered wherever you want and can even be unloaded without you having to worry about it.
Thibo Online only delivers in The Netherlands, Belgium and Germany.