Rack for vertical transport
Product description
Rack for vertical transport
Transportation rack 3500x2000 mm for vertical transportation of 25 mobile fences
Shipment
Shipping costs may be charged for this product. The amount of these costs depends on your total order. View your shipping costs easily in the shopping cart, after you have added all your products.
Afhalen bij Thibo

Thibostraat 3, Beek en Donk

Gratis
Postpakket

PostNL | 0-10 kg

€ 6,75

Postpakket

PostNL | 10-23 kg

€ 14,75

Pallet transport

Euro pallet | 120x80 cm

€ 35,00 - € 50,00

Groot transport

18 mtr trailer | ongelost

€ 50,00 - € 75,00



Groot transport

18 mtr trailer | gelost

€ 125,00 - € 150,00
Add all items to the shopping cart. Go to your shopping cart, enter the country and zip code and view the shipping costs.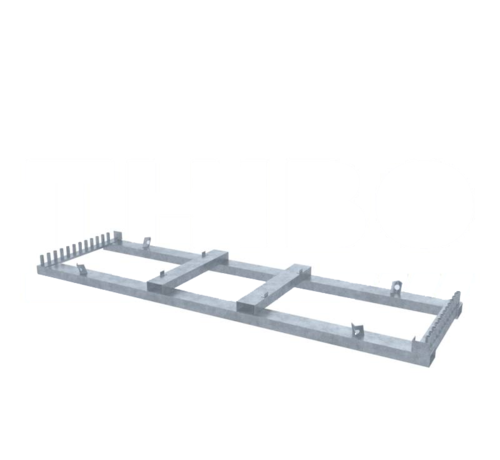 This is it!
Rack for vertical transport
691,80 (837,08 Incl. tax)Add to cart
This product is available in the following variants:
Do you have a question about this product?
Our experts are happy to help you find the right product.
Recently viewed
691,80 (837,08 Incl. tax)

Transportation rack 3500x1200 mm for vertical transportation