Handle pair in polyamide
Product description
Handle pair in polyamide
Polyamide handle pair.
Square 8 mm follower
Applicable with garden gate locks
Shipment
Shipment
Shipping costs may be charged for this product. The amount of these costs depends on your total order. View your shipping costs easily in the shopping cart, after you have added all your products.
Add all items to the shopping cart. Go to your shopping cart, enter the country and zip code and view the shipping costs.
Product tags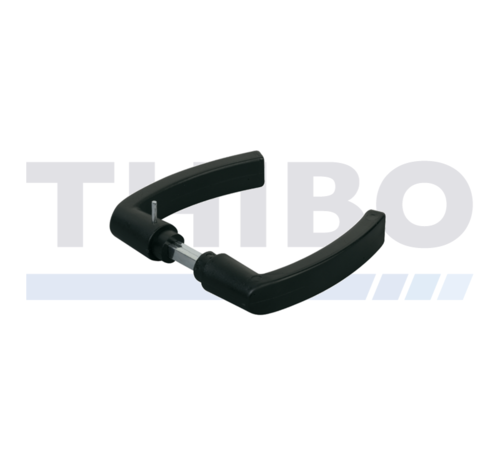 This is it!
Handle pair in polyamide
7,- (8,47 Incl. tax)Add to cart
Reviews
User reviews
There are no reviews written yet about this product.
Recently viewed
7,- (8,47 Incl. tax)

Polyamide handle pair with 54 or 66,5 mm follower

Compare