Complete
fencesComplete
fences
Double wire mesh and bar fencingDouble wire mesh and bar fencing
More than 175 years of experience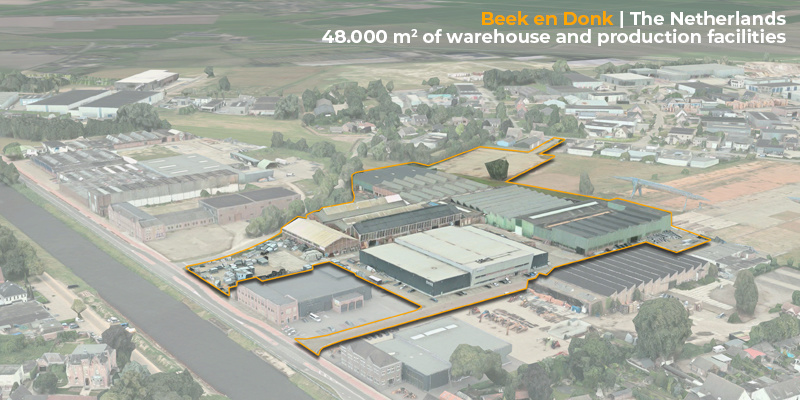 Thibo Online is a specialized Business Unit, responsible for the online activities of Hitmetal BV, the producer and wholesaler for permanent and temporary fences and gates, welded mesh and nails. For more than 175 years, Hitmetal has been supplying professional customers with the highest quality products at a competitive price. Via Thibo Online you can now also use the knowledge and expertise that Hitmetal has built up as an end user.
Delivery only in the Netherlands, Belgium en Germany.
30/10/2019

Nieuw bij Hitmetal: Cees van den Hoven

Zo nu en dan komen er nieuwe mensen bij. In dit geval is dat Cees van den Hoven. Cees is aangenomen op de functie Manager Productie & Technische Ontwikkelingen. Wil je meer lezen over wat dit inhoud, wie Cees is en waar hij voor gaat zorgen? Lees dan de blog.

24/10/2019

Coating geschiedenis en trends

De coating van bijvoorbeeld een hekwerk is in de laatste jaren flink veranderd. Voor diegenen die er (nog) niet zo veel kaas van hebben gegeten en/of de trends niet hebben bijgehouden, laten we in deze blog zien wat de trends en ontwikkelingen zijn op het gebied van coating.